HOW DO YOU GET THE ANSWERS YOU NEED?
LEARNING + TEMPLATES + TOOLS + VENDOR REVIEWS + COMMUNITY + COACHING
The Learning Community is set up with multiple ways for you to get answers you need: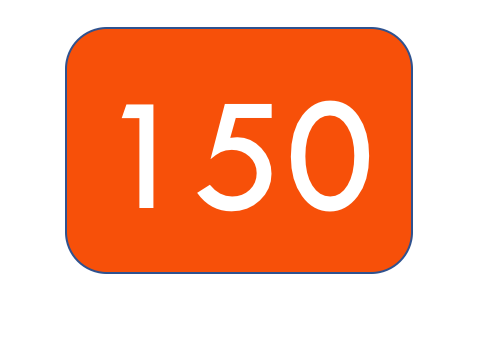 There are 150+ learning modules.
Learning: each of the 12 areas contains bite-sized learning modules on the key issues you will encounter. Today you may need to understand social media and tomorrow you are working your unique value proposition.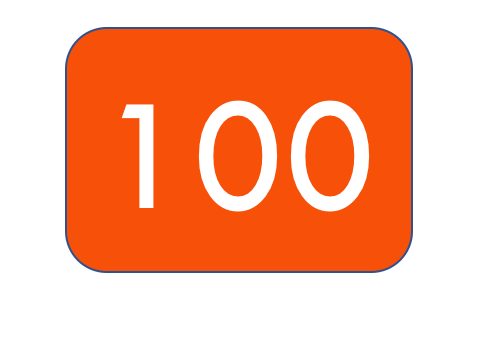 There are over 100 templates and forms to choose from.

Tools to Help You: each of the 12 areas has a section called "Tools to Help You" which includes templates, forms, legal agreements and tools. For example, in the Marketing section, there is a sample marketing plan.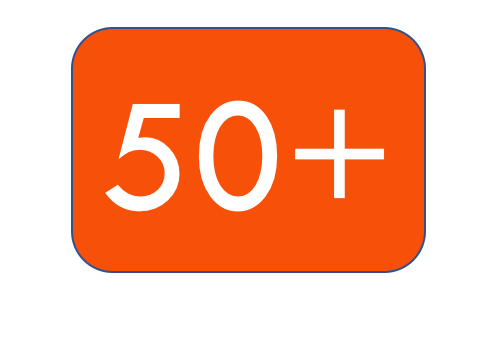 There are 50 vendor reviews.

Vendor Reviews: in each section there are reviews of the key tools you will need. For example, in the Finance section there is a review of the top small business accounting packages.

Slack Online Community: this is where you interact with us and your fellow entrepreneurs. So let's say you have watched a learning module but need further help. Ask us and your fellow entrepreneurs in the community - available 24 hours a day.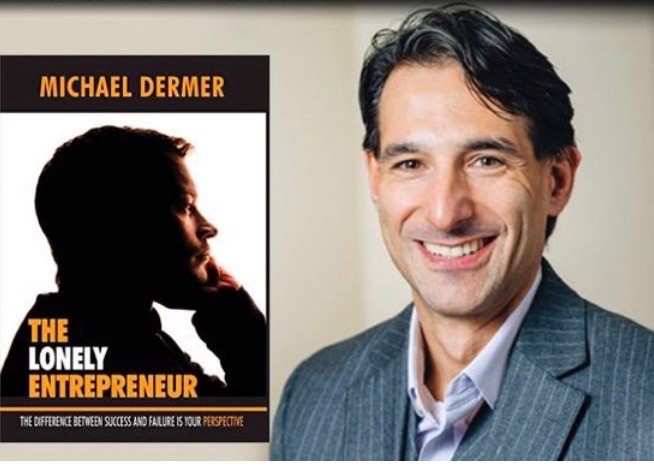 Weekly Live Video Coaching: each week Michael Dermer holds a video group coaching session. This is your place to go ask your specific questIon about your business or how to use the Learning Community.